 Career・Job changing consultation
We provide service such as career ・job changing consultation,
resume translation support,
visa application document preparation support,
for people who feel nervous and worried about changing jobs overseas
Service details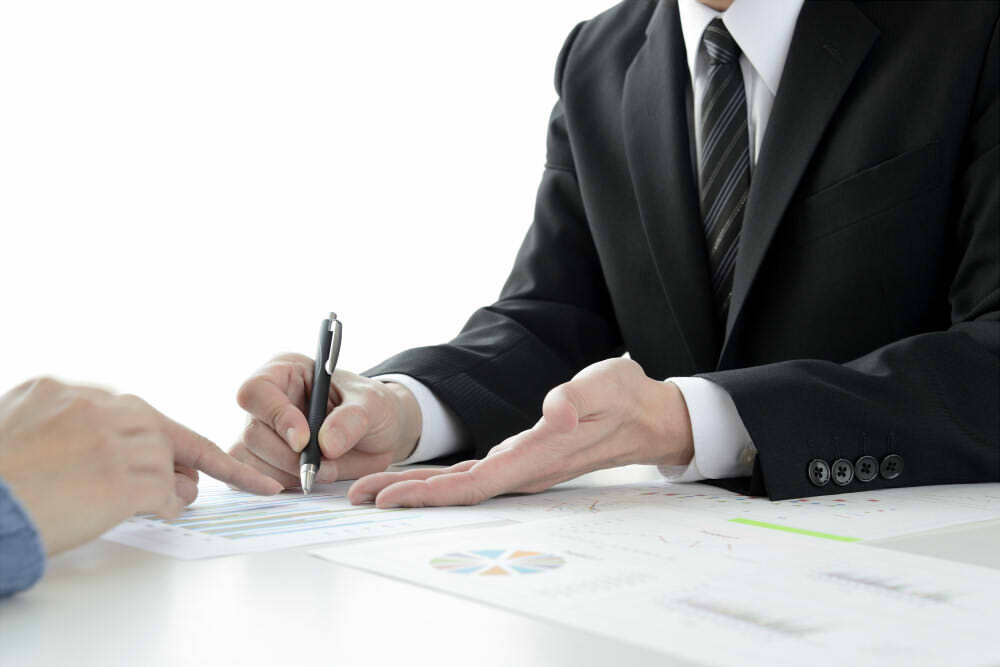 Career・Job changing consultation
We will enquire about your career, current job, future career plan, motivation for overseas, etc., and support you to solve your problems.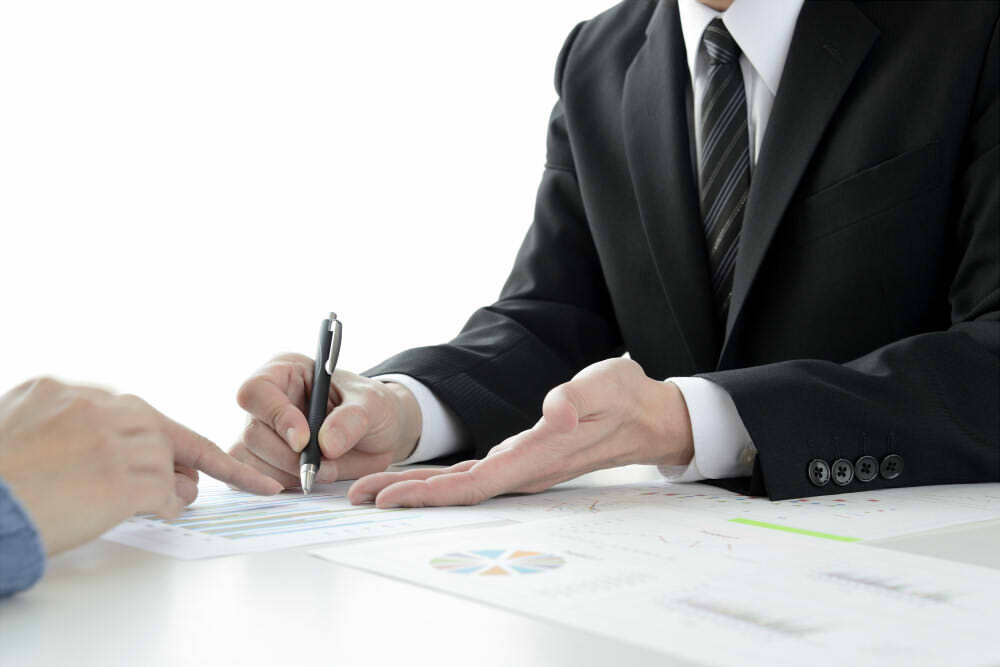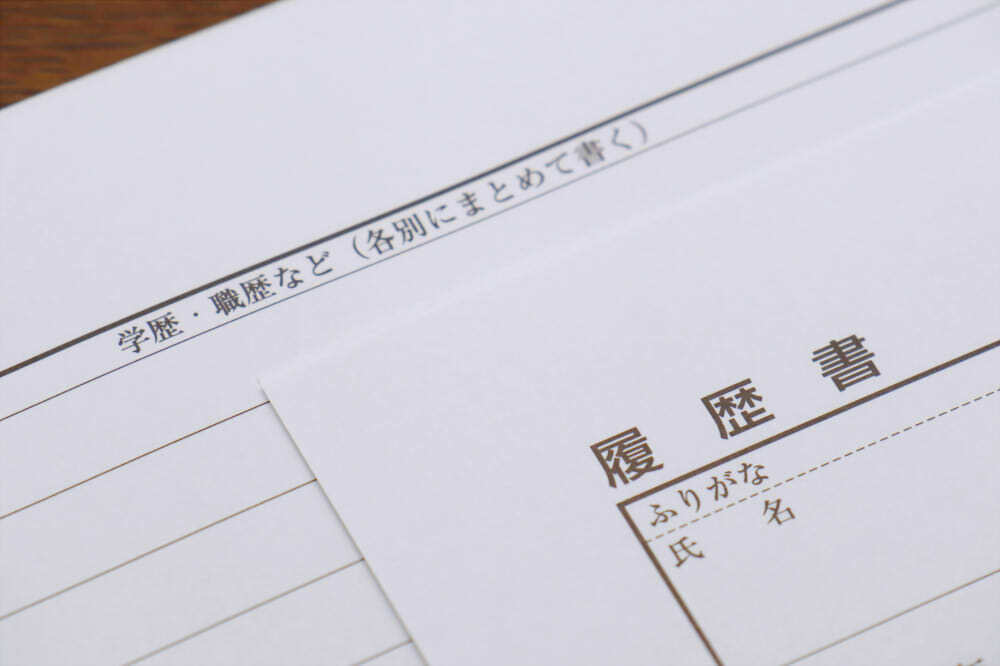 Correction / translation of resumes
We will make corrections for those who are not confident or worried about the contents of their resumes. We also provide translation into English and Chinese.
(※ Japanese resume / CV must be submitted.)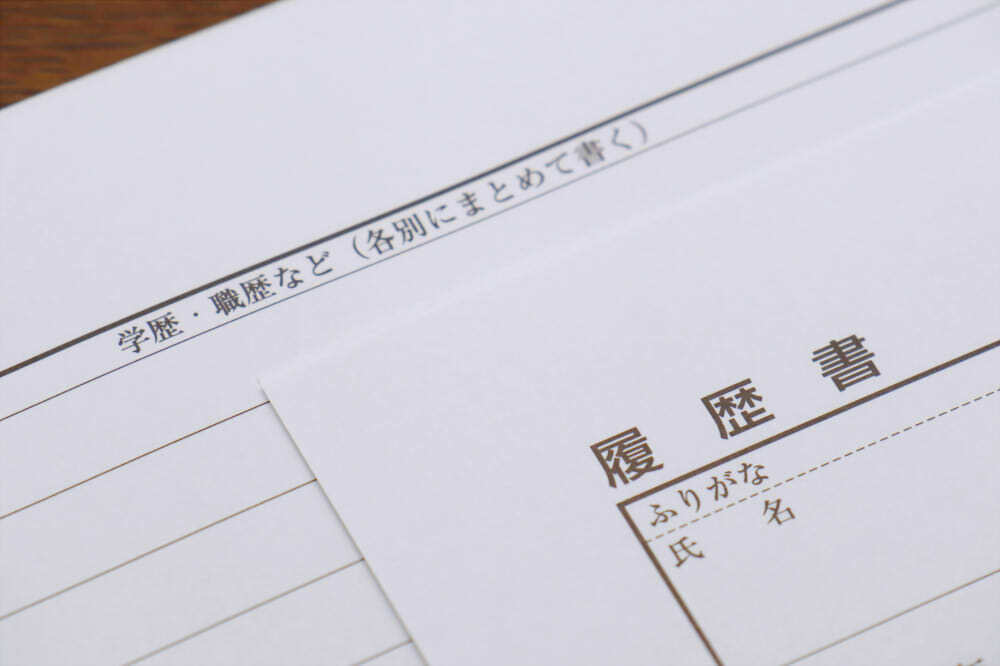 Visa application documents ・ travel preparation support
For those who are worried about getting a visa or traveling abroad for the first time, we will advise you on the procedure flow and method.
(※ We do not apply for documents or travel procedures on your behalf.)
Application procedure
Application page
Please click the 「Apply」 buttton to enter the application page
Select plan
Please select your desired plan and apply.
After receiving your application, we will contact you by email.
Payment
If you apply for a paid plan, please paid by wire transfer to the account stated in the email by the specified date.
Provide support
Your career advisor will contact and support you, after deciding the interview date or delivery date.
Frequently asked questions
How do you conduct the interview?
Basically, it will be an online interview. (LINE, Zoom, skype, etc.)
How much it cost?
For more details, please check the application page from the 「Apply」 button. Some free plans are also available.
※ Currently, there is a free campaign for supporting the first company.
How long is the delivery time for corrections and translations?
Depending on the amount of text and the status of your application, we will ask you to submit your resume, etc. and we will return it in 3 to 5 business days. Please let us know if you are in a hurry.